Auction has ended
Lunch with Bill Ackman
Bid now to win the opportunity for you and a lucky guest to meet billionaire investor, Bill Ackman, over a private lunch in New York City. Bill will also generously match the winning bid of the auction to support the David Lynch Foundation.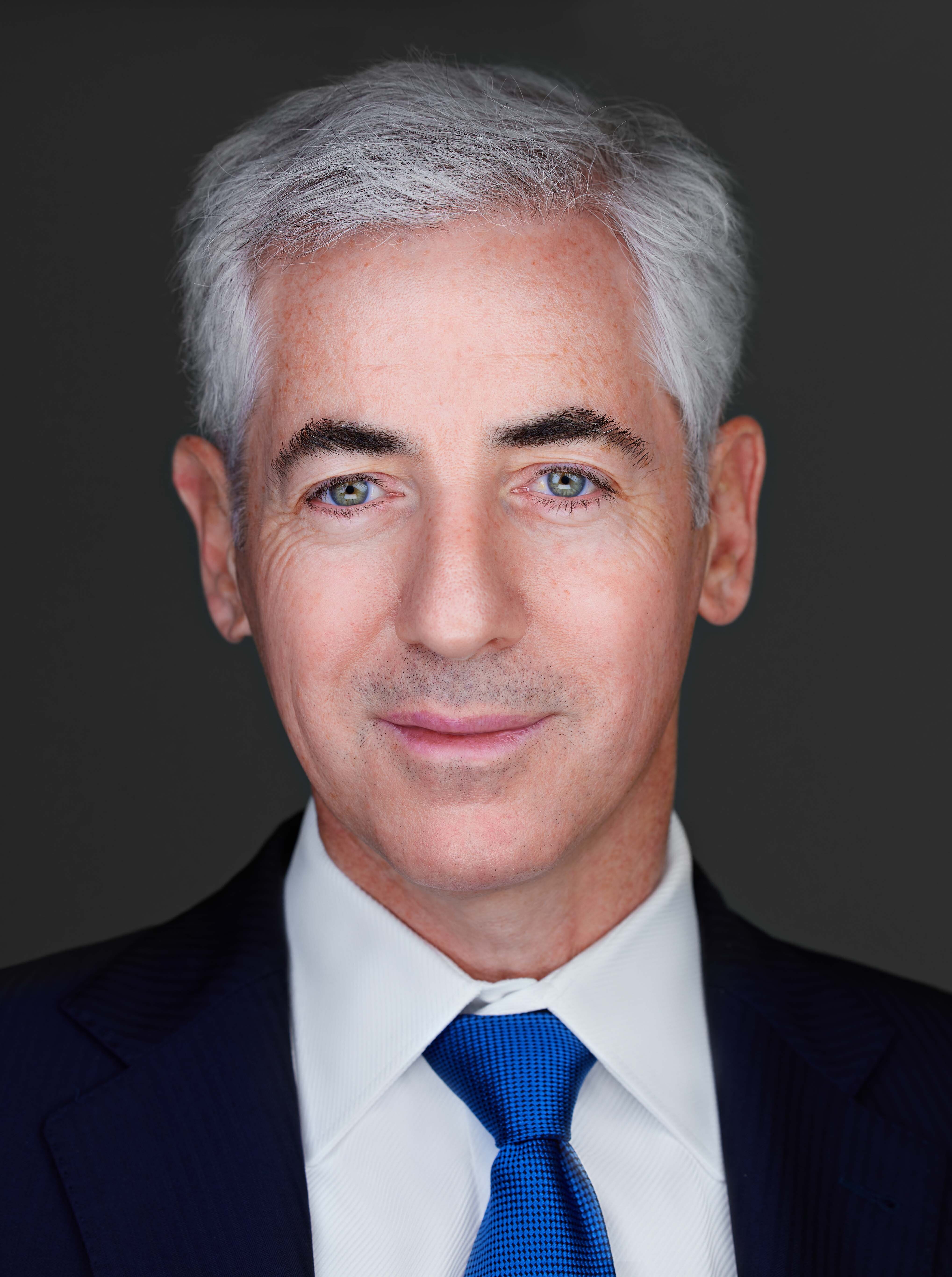 About Bill Ackman
Bill Ackman is the CEO of Pershing Square Capital Management, L.P., an SEC-registered investment adviser founded in 2003. Mr. Ackman is Chairman of The Howard Hughes Corporation (NYSE:HHC) and a member of the board of Universal Music Group N.V. (NA:UMG).
He serves as a member of the Investor Advisory Committee on Financial Markets for the Federal Reserve Bank of New York, and a member of the Board of Dean's Advisors of the Harvard Business School.
Mr. Ackman is co-trustee of the Pershing Square Foundation, a family foundation, that supports exceptional leaders and innovative organizations tackling important social issues and delivering scalable and sustainable impact across the globe.
This Auction Supports At-risk New Yorkers on the Frontlines
New York's frontline healthcare workers, police and veterans battle anxiety, depression, addiction and suicidality every day. Fortunately, published research has found simple meditation techniques to be a highly effective tool for reducing the stress and promoting health and resilience in their lives.The David Lynch Foundation is partnering with New York City hospitals and medical centers to bring the benefits of Transcendental Meditation to 10,000 doctors, nurses, and other healthcare workers—as well as police, fire fighters, and veterans in the City.
David Lynch Foundation
The David Lynch Foundation is a 501(c)(3) founded in 2005 to address the epidemic of toxic stress and trauma among at-risk populations through the use of the evidence-based Transcendental Meditation technique. DLF has provided scholarships for more than one million at-risk adults and children to learn to meditate in the US and worldwide.
Want to donate instead?
Your support for our mission is critical. Help us bring the evidence-based Transcendental Meditation technique to millions of adults and children - including healthcare heroes, veterans, and communities in need.